MyHome Sweepstakes
Here's your opportunity to win great prizes!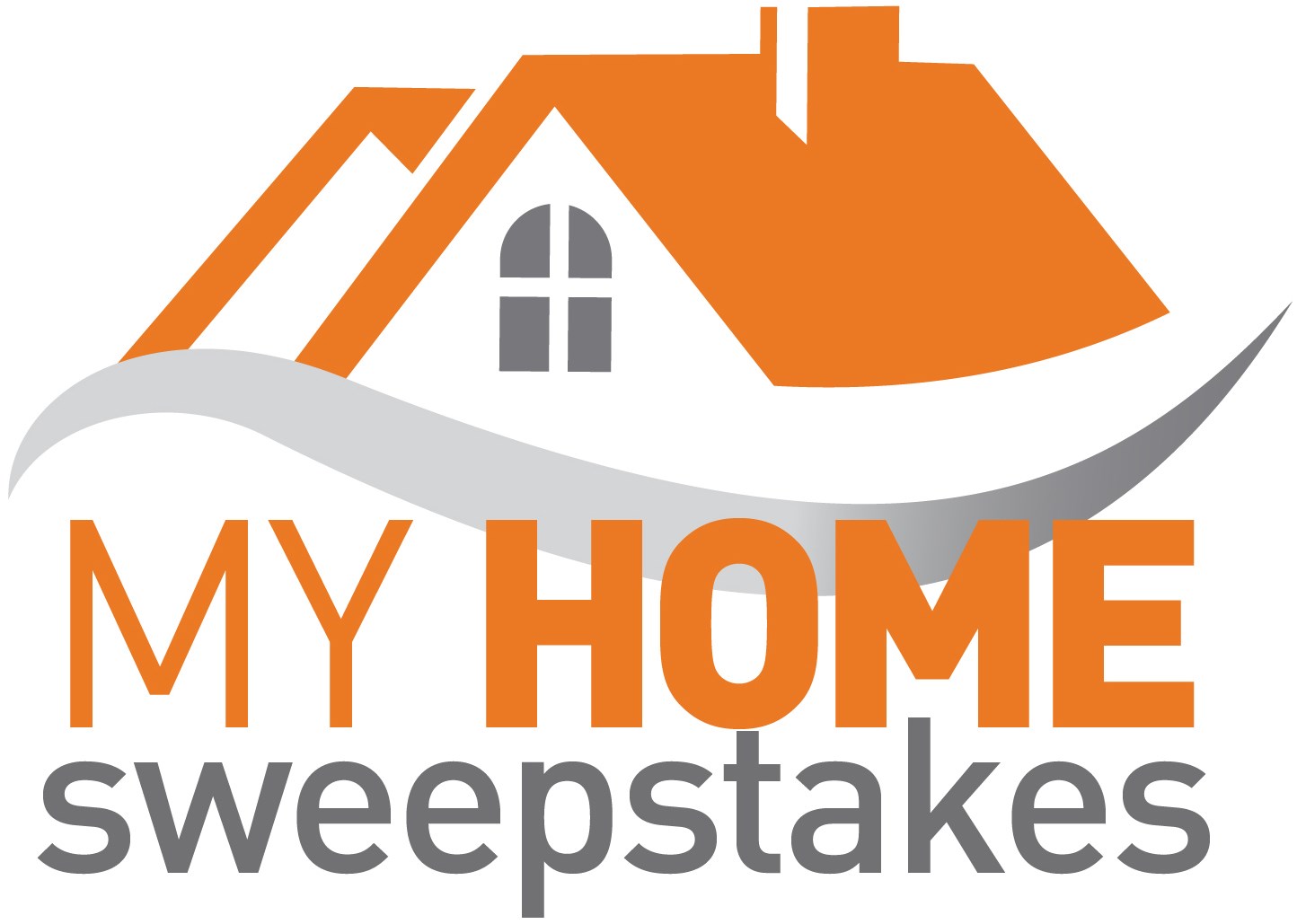 There are so many ways to win with MyHome Sweepstakes. All RMG homeowners are eligible to enter to win any of our monthly prizes, which total $50,000 in value this year!
Enter to win today
Register online: Simply log into MyRMG and click the MyHome Sweepstakes banner at the top of the page to start your registration.
Collect ballots: Maximize your chances of winning by logging in each month to earn a ballot. There's a new prize every month, including exciting grand prizes throughout the year!
Keep up with RMG: Stay engaged with RMG Mortgages and earn bonus ballots that can increase your chances of winning. Need a nudge? Sign up for email reminders when you register, so you never miss your chance to earn a ballot.
Unlock your prize potential today
Imagine all the great things you could do with your MyHome Sweepstakes prize! Register today and start dreaming.
Find out more at www.rmgsweepstakes.com.
Good luck!