MyRMG: Your mortgage is now just a click away!
MyRMG is your online connection to everything you need to know about your mortgage.
Enter the "MyHome Sweepstakes" contest
Make lump sum privilege payments
Check your mortgage balance, payment details & history
Review your current amortization schedule
View and print RMG correspondence & statements
Review property tax information & history
Pay outstanding mortgage arrears
Answers to many frequently asked questions (FAQs)
Access self-service forms
..More features coming soon…
Click here to register
Already registered? - Click here to log in
Did you know all RMG mortgage customers are eligible to enter the RMG MyHome Sweepstakes?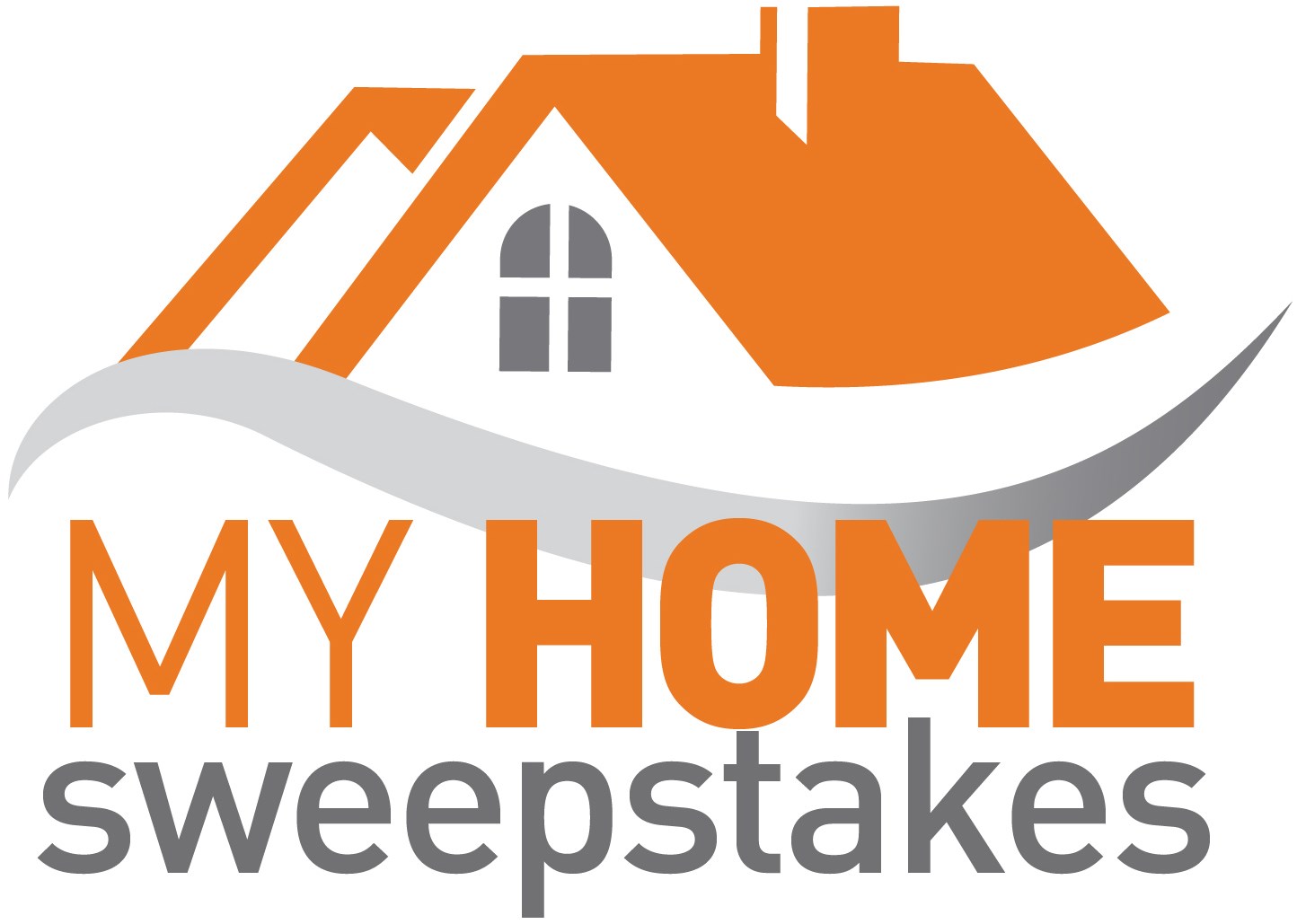 Login to MyRMG every month to enter to win monthly prizes valued at $3,000 or a $4,000 payment against the principal of your mortgage!
Visit www.rmgsweepstakes.com for more details!