Contact
Our goal is to provide knowledgeable and responsive service in whichever way is most convenient to you!
We can help you:
Change your payment
Find out your account balances
Make a prepayment
Convert from an adjustable rate to a fixed rate
Discuss options for additional funds
Answer any of your questions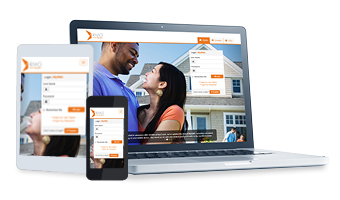 Looking to stay informed with your RMG mortgage information?
Register or login to see:
✓ Annual Statements
✓ Tax Letters
✓ Mortgage Information
Do you have a variable rate mortgage with us?
Click below to find answers to some common questions our customers ask when the Prime Rate changes.
Simply contact us using any of the following methods:
Phone:
866 809 5800 (toll-free)
Send us a message:
Submit your inquiry here
Fax:
866 371 0132 (toll-free)
Mail:
RMG Mortgages Servicing Centre
P.O. Box 351, STN C
Kitchener, ON N2G 3Y9
Other Residential Mortgages Inquiries:
For third party inquiries, please contact us at mortgagesupport@rmgmortgages.ca
Hours of operation:
8am – 8pm
Resolving Customer Complaints
As a RMG Mortgages Client you have come to expect a high level of customer service. If you have a complaint regarding our service or policy, we have created a complaint resolution process that is effective and efficient. Every employee who receives a complaint is expected to take ownership and ensure that your complaint is resolved quickly. Please click here to find out more.